4662 Broadway
Allentown, PA 18104
Tel: (610) 898-3365
allentownpa@youngchefsacademy.com


REGISTER FOR A CLASS GIFT CARDS & OFFERS SIGN UP FOR OUR NEWSLETTER
WEEKLY CLASSES & MEMBERSHIPS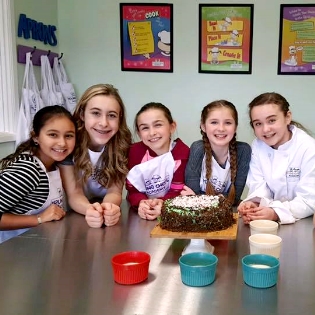 PARTIES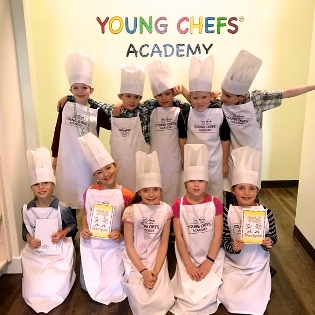 CAMPS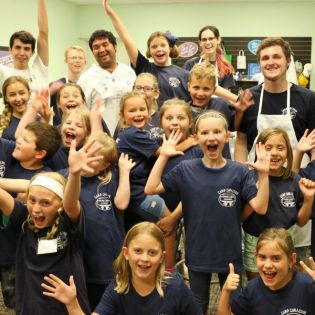 WORKSHOPS & SPECIAL EVENTS
FIELD TRIPS
MASTERCHEF PROGRAM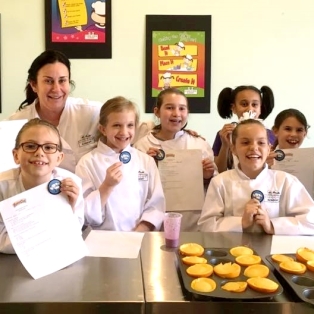 We're always cooking up fun at Young Chefs Academy!

Preparations are well underway to bring Young Chefs Academy
to Allentown THIS FALL!!


Wanna be the FIRST to know about our Grand Opening plans . . .
CLICK HERE to get on our Email list!
Established in April 2003, Young Chefs Academy offers cooking classes to children in a safe environment that encourages discovery and creativity. While learning food preparation skills is the main ingredient at YCA, each class adds a heap of kitchen safety, a scoop of etiquette, a handful of table setting, a pinch of menu planning, and laughter to taste!